Bring Discovery to Their Doorstep
Each Genius Box kit contains all the materials and instructions your child needs for 3 STEM-inspired activities. Each kit centers on a different theme kids can explore with their minds—and their hands. From aerodynamics to microorganisms to the laws of motion, GeniusBox brings the fun-factor into the educational experience that kids crave!
Doorstep Delivery
Genius Box kits are shipped straight to their doorstep every month, providing hours of entertainment while learning about the world around them!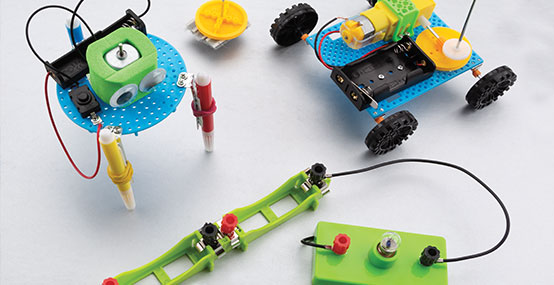 Educational Activities
Each kit includes 3 separate activities based on a STEM-inspired theme that range in difficulty, along with all the materials they'll need for the challenge. Plus, each kit contains a Top Secret Mission envelope for your little learner.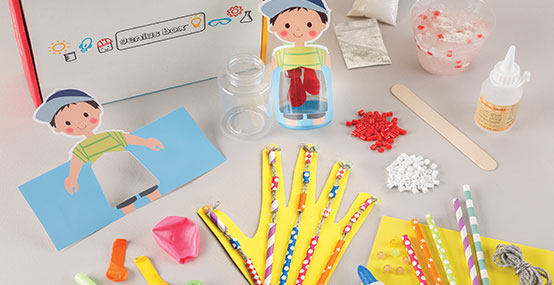 Real World Skills
Brain-boosting challenges create opportunities to understand science, technology, engineering, and math concepts in an entertaining format.