Bring Discovery to Their Doorstep
Try Several STEM Careers
Your kids can experiment like chemists, design like architects or solve crimes like forensic scientists. Every month, your kids will explore new concepts and careers with Genius Box. Each box includes the supplies and instructions they need to complete 3 progressive activities and gain a comprehensive understanding of a new subject.
Activity 1: Introduce & Investigate
Their adventure starts with an introduction! The first activity in every box is a hands-on look at a new STEM field, such as geology, astrophysics or paleontology.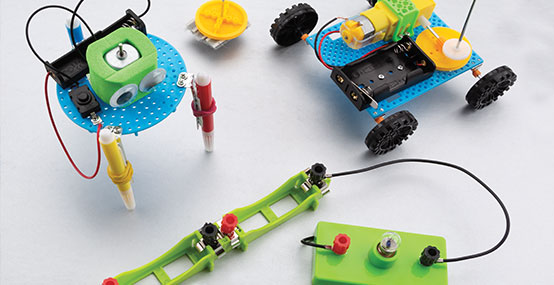 Activity 2: Projects & Progress
Next up is creative exploration! Their second activity is all about learning through constructive projects. Watch them build a catapult, complete a circuit or conduct an experiment.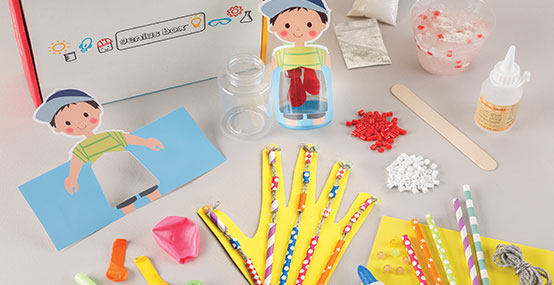 Activity 3: Professional Problem-Solver
Show them what STEM can really do! In their third activity, your kids will apply everything they've learned to improve designs, tinker with new materials or solve a problem.